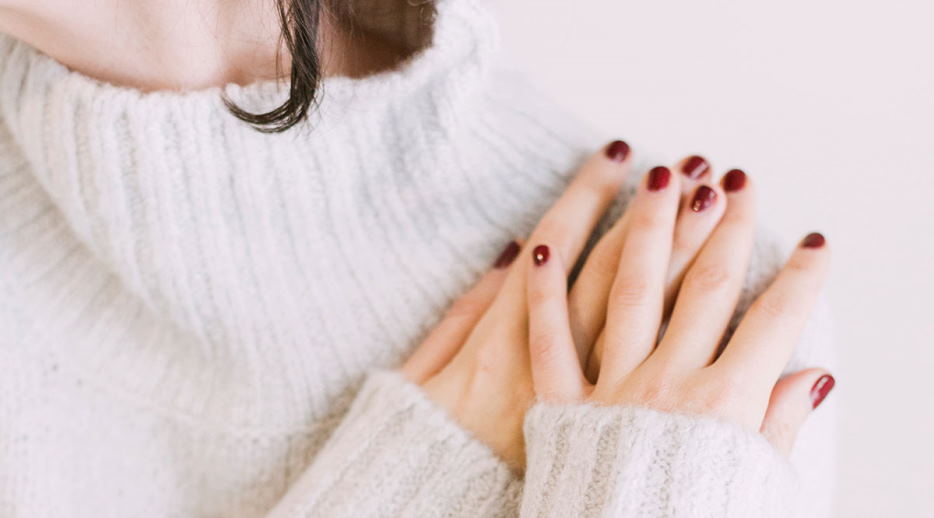 The cold, the hot, the sun, the water, the household products and the passing time leave traces on the hands. Constantly exposed to external aggressions, they need to be treated so as not to show signs of premature aging
You might be thinking how to make my hands look younger! If you want to avoid or erase the first wrinkles and dark spots, discover the tips based on natural products that moisturize and nourish:
The basic rules
Start already by taking some precautionary measures. If it is very important to wash your hands several times a day to avoid spreading bacteria, especially in times of flu and gastric epidemics, it is useless to abuse this gesture which destroys the hydrolipidic film of the skin.
You can use gloves for washing dishes and cleaning, which also protects you from exposure to chemicals. Opt for neutral pH soaps, which respect the hands and above all, fight against the harmful effects of the sun by applying sunscreen regularly, and not only in summer.
To make them finer, less marked, plumped, a few gestures are enough.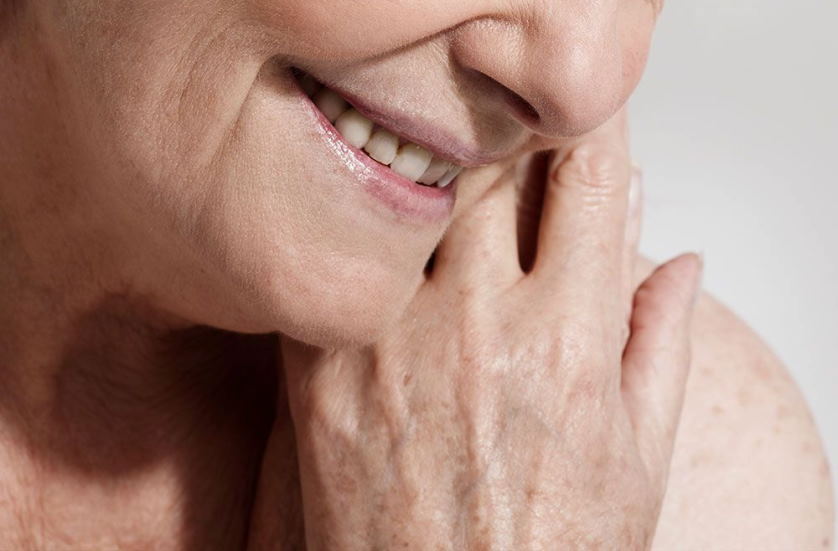 Tonic pressures
Hands up, open and close your fists to drain and boost blood circulation to make the veins less visible.
Stimulating pinches
Pinch the tissue on backside of your hand between your thumb and forefinger to boost collagen production.
Smoothing massages
Always with your hands up, finish gently by applying simple circular pressure, so that your cream penetrates well.
Exfoliate
Scrubs are not only effective on the face and lips. Applied on the hands, they help to remove dead cells and soften the skin while erasing the traces of aging.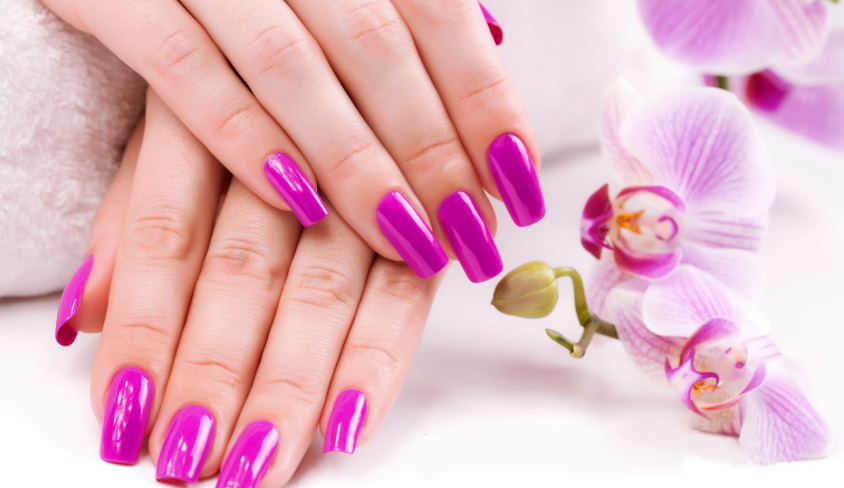 Once a week, prepare an exfoliant with a spoonful of honey, half a spoonful of sugar and a spoonful of vegetable oil (almond, coconut, olive). Mix and spread on the skin as if you were putting a cream, rubbing gently.
Keep it for 5-10 minutes and wash with warm water before proceeding to the next step of making hands look younger.
Hydrate
No need to invest in overpriced creams to have soft hands and to give them a facelift. You can start by mixing a spoonful of aloe vera gel with a dozen drops of almond oil to make it an effective homemade cream, to be applied morning and evening and fix old looking hands.
As a stain – resistant treatment, prepare a lemon-cucumber mixture. Mix a whole cucumber with the juice of a lemon and leave it on your hands for 20 minutes before cleaning with a damp wipe.
Another tip: if using the cream is more convenient for you, you can add a few drops of apple cider vinegar to it, which will help you to remove the stains.